Mentorship
A free and extensive programme enabling tech companies to future-proof their processes and policies to better combat terrorist use of their services.
The Offer
We will assess your company's existing counterterrorism and content moderation policies and enforcement mechanisms and identify strengths and areas of improvement.
Tech Against Terrorism's counterterrorism and tech policy experts will also assess your company's transparency reports and recommend potential improvement areas.
Your company will also be invited to sign the Tech Against Terrorism Pledge to state your commitment to human rights. Once the Mentorship programme is complete and the requirements are met, companies will awarded the Tech Against Terrorism Trustmark.

In-Depth Review
As a first step in the mentorship process, we conduct an in-depth review of your platform's content standards, highlighting areas of strength and outlining where there is room for improvement.

Threat Intelligence
You will receive a bespoke threat intelligence assessment outlining current risks to your platform. We will also help your platform get onboarded to the Terrorist Content Analytics Platform.

Knowledge Sharing
Mentees have privileged access to our knowledge-sharing proågrammes, including the Knowledge Sharing Platform and e-learning webinars.
"For smallest platforms with limited resources it is crucial to be time-efficient in all of their actions. Creating a first transparency report may be much easier when done with help from experienced specialists. TaT was able to provide answers to all questions regarding what should be included in such a report having in mind platform-specific requirements and how to present them to the users in a clear way. Platform can then focus on actual numbers extraction and content of the transparency report, without doing extensive research first."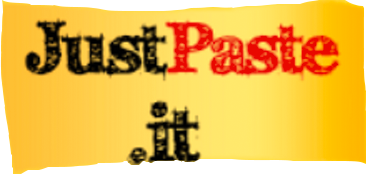 Founder & Owner, JustPaste.it
Find out more
Contact us for further information