Analysis
Reports, analysis and resources from the experts at Tech Against Terrorism.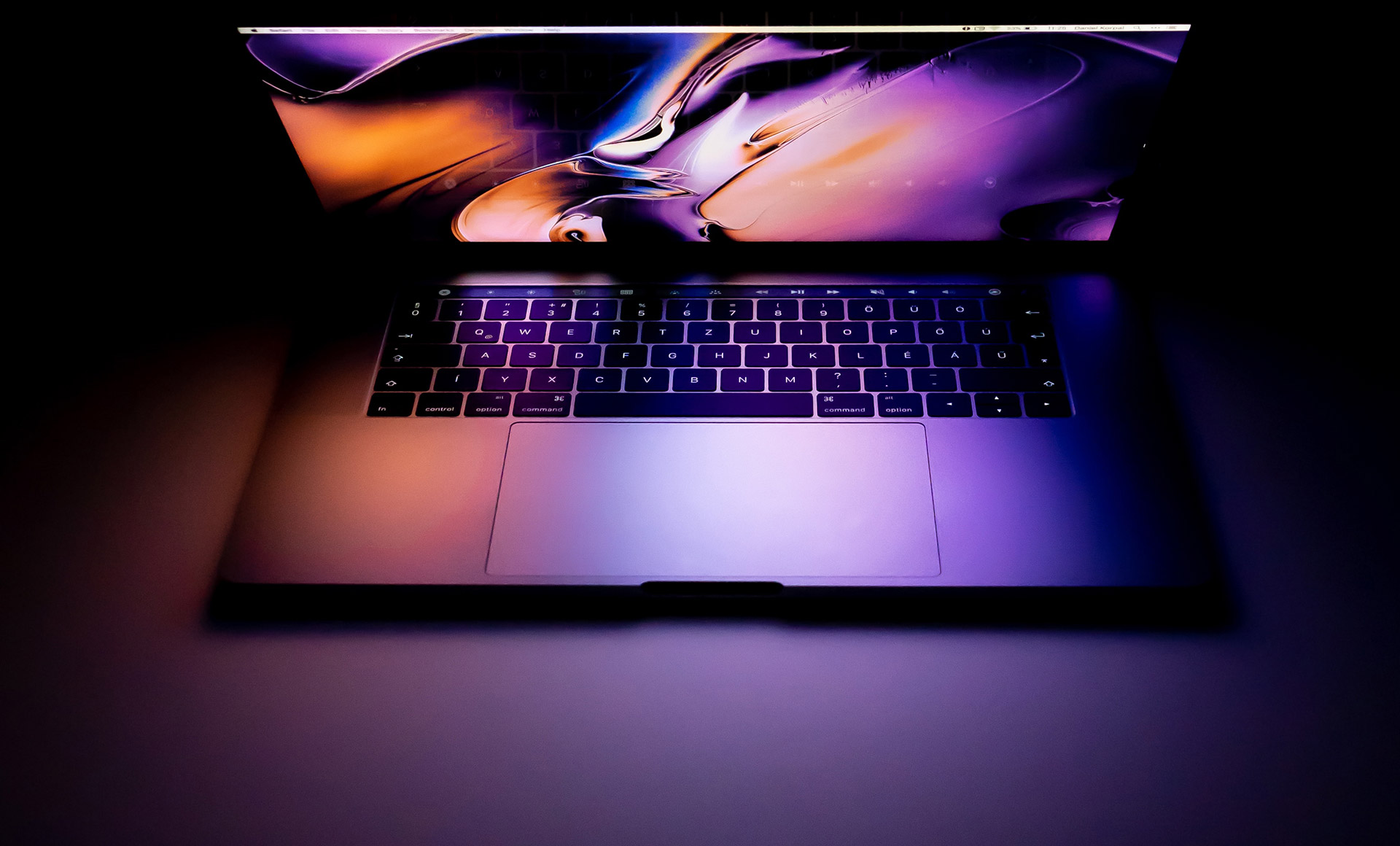 EXPLAINERS
Terrorist-Operated Websites
How terrorists and violent extremists are turning to websites to further their aims.
EXPLAINERS
Terrorist Use of Generative AI
Understanding and challenging the terrorist and violent extremist exploitation of generative AI.
Find out more
Enter your email address below and we will let you know when we add new resources.